Graffiti is a form of art for some, but a nuisance for many business owners. In the bustling world of commerce, the presence of graffiti on commercial properties can be detrimental. However, there is a solution – commercial graffiti removal. This cleaning machine not only eradicates unsightly designs but also brings forth a plethora of benefits for businesses. Let's delve into the world of graffiti eradication and explore the advantages it offers.
1. Preserving Professional Image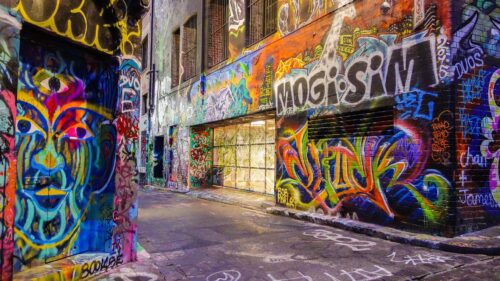 First impressions matter, especially in the business realm. Graffiti-ridden walls can make a company appear neglected and unprofessional. Opting for commercial graffiti eradication ensures your property maintains a polished image, reflecting the high standards of your business.
See our range of new and rental graffiti eradication products
2. Boosting Curb Appeal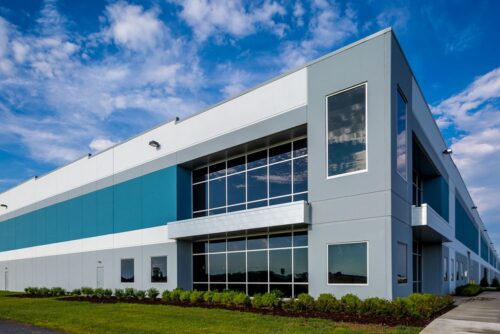 Graffiti eradication significantly enhances the curb appeal of your commercial property. A clean facade attracts customers, instilling confidence in the quality of services or products offered. It's akin to a warm invitation, setting the stage for positive customer experiences.
3. Preventing Vandalism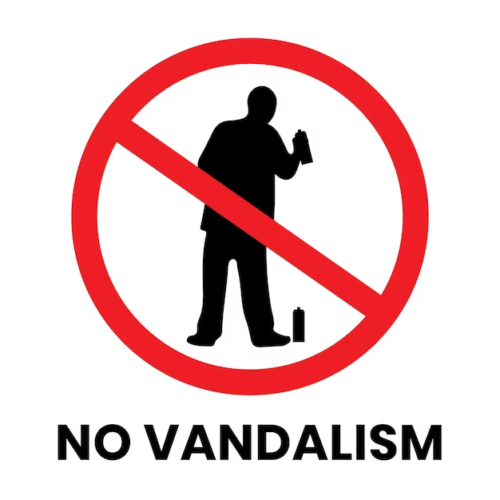 Graffiti often acts as an open invitation for vandals. If left unaddressed, it can escalate into more severe acts of vandalism. Professional removal not only eradicates existing graffiti but acts as a deterrent, sending a clear message that your property is monitored and protected.
See our range of new and rental graffiti eradication products
4. Compliance with Local Regulations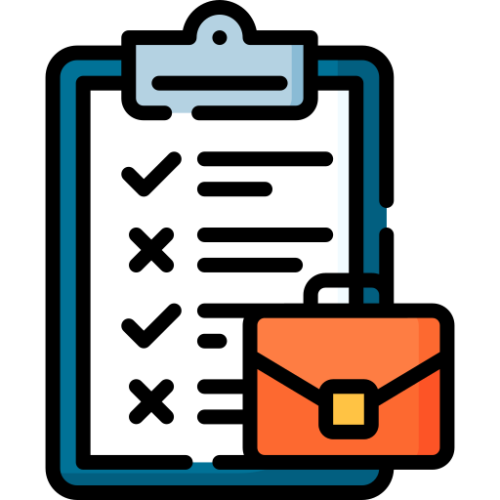 Many cities have strict regulations regarding graffiti removal. Failure to comply can lead to hefty fines. Engaging in commercial graffiti eradication ensures your business adheres to local laws, avoiding legal complications and financial penalties.
5. Preserving Property Value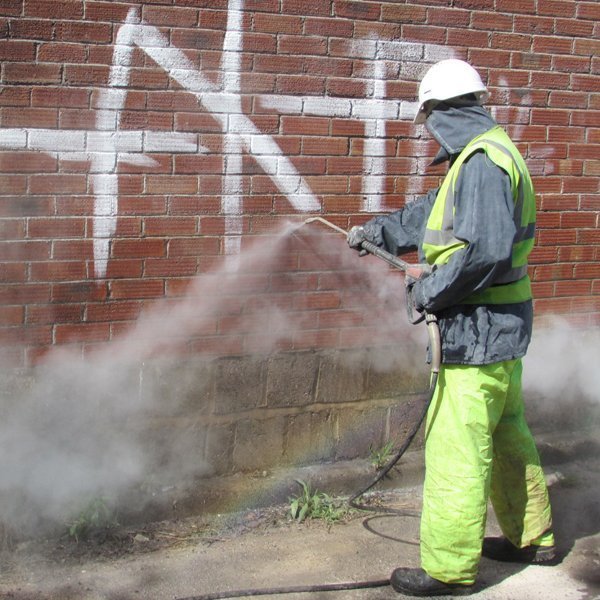 Maintaining the aesthetics of your property is vital for its long-term value. Graffiti can cause irreversible damage if not dealt with promptly. Graffiti removal machines protect your property, preserving its value and ensuring that your investment remains sound.
See our range of new and rental graffiti removal products
6. Enhancing Employee Morale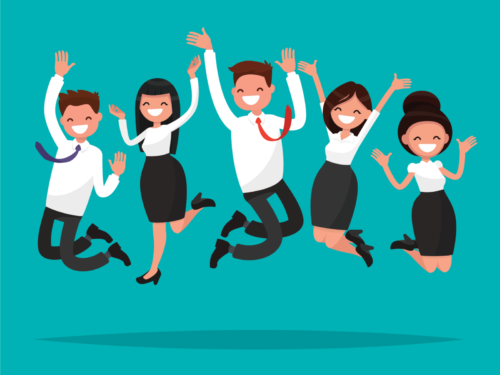 A clean and well-maintained workspace contributes to a positive work environment. Employees are more likely to take pride in their workplace when it is graffiti-free, leading to increased morale, productivity, and overall job satisfaction.
7. Supporting Community Well-being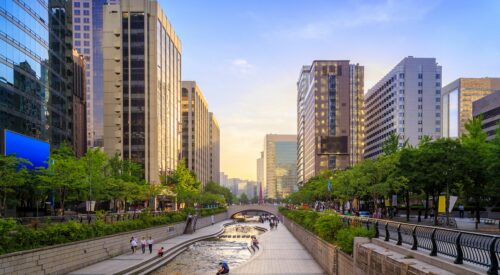 Commercial graffiti removal is not just about your business; it's also about contributing positively to the community. By promptly removing graffiti, you are fostering a safer and more pleasant neighbourhood for everyone, residents and businesses alike.
See our range of new and rental graffiti eradication products
8. Environmental Responsibility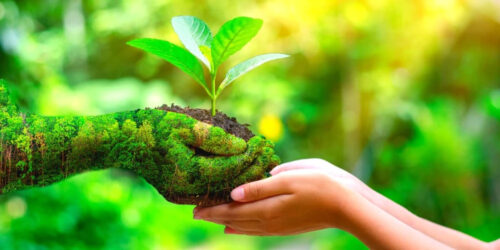 Our commercial graffiti removal machines use efficient and eco-friendly techniques. By choosing these cleaning machines, you demonstrate environmental responsibility, showcasing your commitment to sustainability and the well-being of the planet.
9. Customised Solutions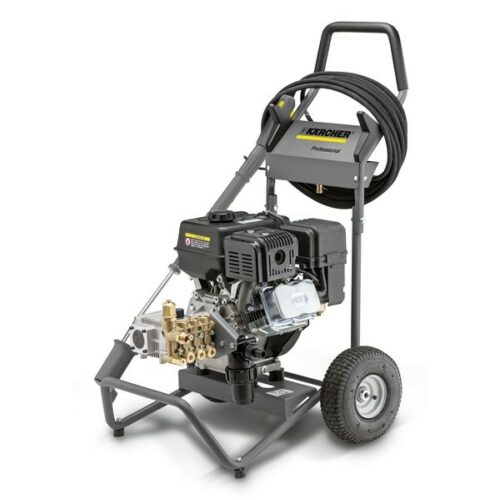 Our professional graffiti removal products are tailored to address each case individually. It comprehends that diverse surfaces and graffiti types demand specific techniques. By opting for this advanced technology, you ensure that the removal process is customised, efficient, and thorough.
See our range of new and rental graffiti removal products
10. Peace of Mind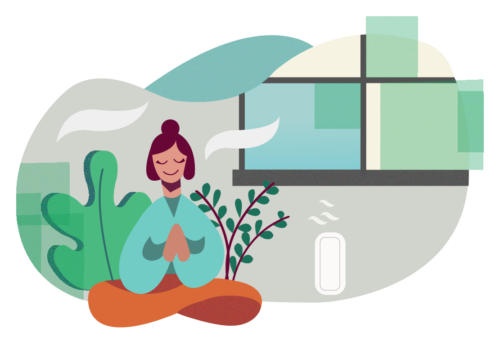 Lastly, investing in our commercial graffiti eradication provides peace of mind. You can focus on running your business without the constant worry of vandalism. Knowing that your property is protected and well-maintained allows you to concentrate on what truly matters – the growth of your business.
Conclusion
In conclusion, the benefits of commercial graffiti eradication extend far beyond mere aesthetics. They encompass safeguarding your business, contributing to the community, and promoting a positive work environment. By investing in a commercial graffiti eradication cleaning machine, you're not just erasing graffiti; you're enhancing your business's overall vitality and longevity.
See our range of new and rental graffiti removal products
FAQs About Graffiti Removal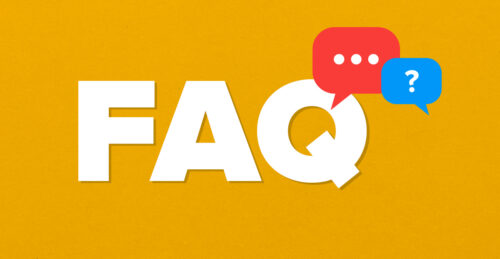 Q1: What methods are used in commercial graffiti removal?
Commercial graffiti eradication machines employ a variety of methods, including pressure washing, chemical cleaning, and abrasive blasting, tailored to the specific surface and type of graffiti.
Q2: Can graffiti removal damage the underlying surface?
If performed correctly, graffiti eradication should not damage the underlying surface. Assess the surface and choose appropriate methods and cleaning agents to prevent any harm.
Q3: How quickly should graffiti be removed to prevent further damage?
Remove graffiti within 24-48 hours to deter vandals from targeting the location. Swift removal prevents future incidents and preserves the property's pristine appearance.
Q4: Are there eco-friendly graffiti removal options available?
Yes, many graffiti eradication machines offer eco-friendly options, using biodegradable and non-toxic cleaning agents that are safe for the environment and do not harm surrounding vegetation.
Q5: Is DIY graffiti removal recommended for commercial properties?
Investing in a graffiti eradication machine is a prudent choice for commercial properties. While attempting DIY removal might appear budget-friendly, it's not recommended. Professionals possess the expertise, specialised equipment, and safe cleaning agents necessary to guarantee efficient and damage-free graffiti elimination.
Incorporating commercial graffiti removal into your business maintenance plan is an investment in your brand's reputation, your employees' well-being, and your community's prosperity. It's not just about erasing paint from walls; it's about painting a positive, vibrant image of your business in the minds of your customers and the community at large. So, why wait? Take action today and let your business shine graffiti-free!
See our range of new and rental graffiti eradication products