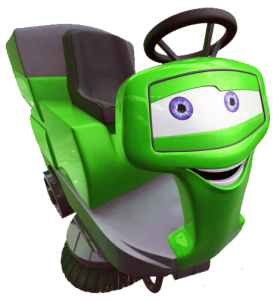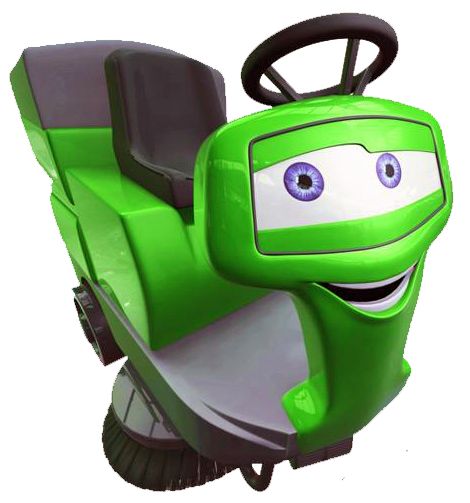 Introduction
Cleaning Equipment Services Ltd was established in August 1997. Formerly known as Techni Check Ltd until August 2010. We have carried out our services for a wide range of companies both small and large, some of which are listed on 'Our Customers' tab. Initially Techni Check Ltd was set up to provide machine refurbishment, PAT Testing and related services to the cleaning industry. Through increasing customer demands and training we are now able to offer a specialist comprehensive cleaning equipment service. From our extensive knowledge and experience of the variety of machines we have worked with we have heavily invested into one of the largest and most comprehensive hire fleets in the UK. Hire is now our primary business but in addition to this we also provide new and used machine sales, servicing and PAT Testing. We are able to provide extensive useful advice to our customers drawn from our knowledge and experience of cleaning equipment manufacturers and suppliers on effective cleaning methods, eco friendly technology and health and safety requirements and benefits.
Cleaning Equipment Services Ltd – Big enough to cope, small enough to care!
Cleaning Equipment Services Ltd is a very adaptable company and is able to offer it's customers a personal friendly service, tailored to meet various individual needs.
Cleaning machine manufacturers are changing and improving their cleaning equipment, new innovations are entering the market and customers are changing their buying trends to follow the best value equipment all the time. In recognition of this Cleaning Equipment Services Ltd has strived to provide it's customers with a flexible, professional solution combining our range of services across these various different types and brands of equipment. As a result we can eliminate the time, hassle and cost to our customers from having to arrange for different companies to carry out these services individually.
Get in touch – We'll be pleased to help you!