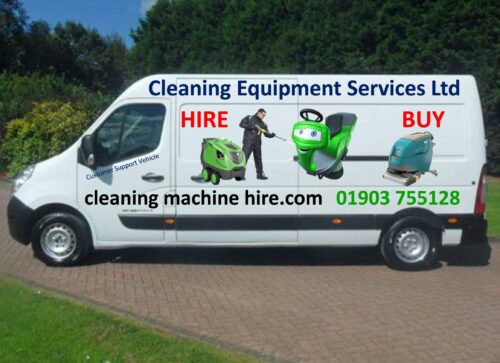 Commercial & Industrial Cleaning Equipment Collection, Transport & Delivery
Cleaning Equipment Services Ltd are experienced and fully trained in transporting all items of cleaning equipment, including faulty heavy machinery which can be difficult to move.
Whether you need to move a single machine locally, or you need to relocate an entire fleet of contracted equipment to various sites across the country, we can provide very competitive rates with drivers who are experienced in the specific needs of moving sensitive cleaning equipment.
We can also provide short or long term storage for equipment if required.