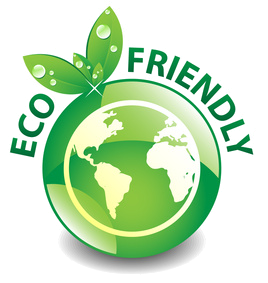 Commercial & Industrial Cleaning Equipment Removal & Recycling
Some equipment may be classed as hazardous waste due to the materials they are made of and batteries etc. Due to new legislation, this equipment must be correctly disposed of by law.
We are able to safely remove equipment & batteries etc. from sites and strip them down for economic disposal.
We will always endeavour to recycle as much of the machine as possible and currently, we are able to recycle up to 90% which really helps to look after the environment!